This post may contain affiliate links which may give us a commission at no additional cost to you. As an Amazon Associate we earn from qualifying purchases.
The weekend is almost here! We are so excited to see many of you at Women Get Social, San Diego! Before we get to ahead of ourselves lets all give a warm welcome to Jia and the Stars!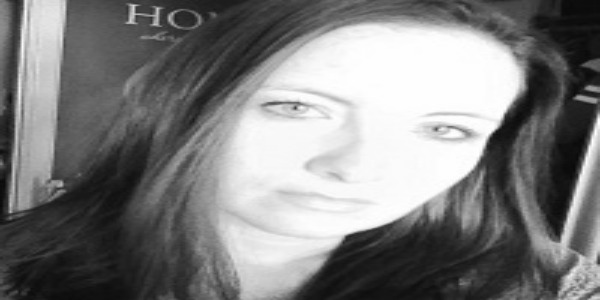 I am a Swedish latte lover mother who loves to write. Been blogging for over 3 years and the passion for blogging is just growing. Jia and the Stars is my new blog that I started in September 2013. I like fashion and home interior and that is two of my favorite topics that I like to share with my readers. But the main thing I like the most since I started blogging, that is all the new connection with other bloggers I have got. Jia and the Stars are a two language blog. I write in both Swedish and English and that has been a very positive development from the readers.
Favorite Posts:
Winter Cold Fashion
Banana and toffee pie
Macadamia Natural Oil Deep Repair Masque
Go visit Jia and the Stars and share the comment love! Make sure to comment below for roll call.