This post may contain affiliate links which may give us a commission at no additional cost to you. As an Amazon Associate we earn from qualifying purchases.
Today's featured blog is Joseph at Home. It is the story of Joseph, a very special boy who is a survivor twin, and his mom.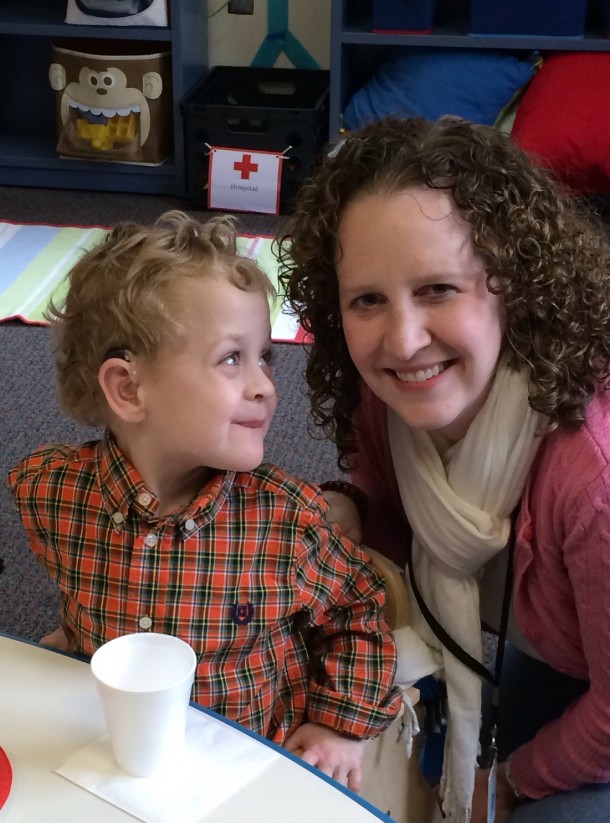 Our twin boys, Joseph and Campbell, were born at 24 weeks gestation. Campbell blessed our lives for 23 days before he passed away. Joseph spent 228 days in the Neonatal ICU before coming home. As a result of his prematurity, Joseph has several special needs that include Auditory Neuropathy (he has one cochlear implant and one hearing aid), Hypotonic Cerebral Palsy, Verbal Apraxia, Short Bowel Syndrome (he has a feeding tube), Asthma, vision impairment, and a multitude of food allergies. Despite his challenges, Joseph is a four year old boy who loves life and is the most determined person I know. He is my hero.

I began blogging when Joseph and Campbell were born (in a different blog). After Joseph came home, I started Joseph at Home to keep family and friends updated on his progress. In addition to writing about our life raising a survivor twin with multiple special needs, I also use this blog as an avenue to raise awareness about special needs and prematurity.
Favorite Posts:
Go visit Joseph at Home and share the comment love! Remember to leave a comment below for roll call.