This post may contain affiliate links which may give us a commission at no additional cost to you. As an Amazon Associate we earn from qualifying purchases.
We love glitter, and so does today's featured blogger! We strive for more craftiness here, so we are excited to read more. Plus, what's not to love about glitter??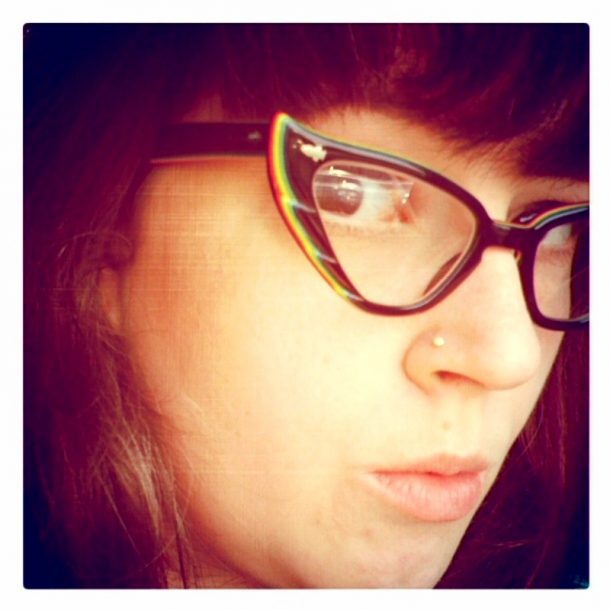 I am just your average crafty vintage-lovin' snarky type geek. I like to glue stuff onto other stuff, usually adding glitter and occasionally (read: accidentally) setting it on fire. I like to blog about my crafty adventures, list 5 things I'm obsessed with in my (mostly) weekly Friday Night Fab Five and generally just try to make you laugh without quoting "Anchorman" too much. (60% of the time, it works every time.)
Favorite Posts:
Go visit Just Add Glitter and Stir and share the comment love!