This post may contain affiliate links which may give us a commission at no additional cost to you. As an Amazon Associate we earn from qualifying purchases.
Did everyone enjoy a nice Labor Day weekend? We hope so!
Let's get down to business with a hilarious blogger sure to make you laugh as you start out your week: Kelly from Kelley's Break Room.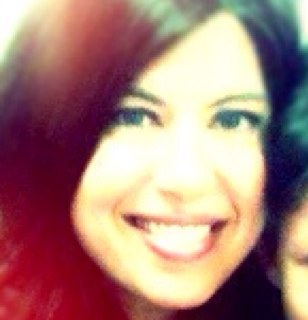 Kelley Nettles is a Texas girl and the creator of Kelley's Break Room, a humor blog meant for everyone: mothers, fathers, single women, single men, teenagers, the elderly with good eyesight and highly developed toddlers. She writes for NickMom and is a contributor to ParentsConnect. In 1999, she married her college flame and has two sons, ages 4 and 7, that wrestle, roar and jump from objects every single chance they get. You can also find her on Facebook and Twitter.
Favorite Posts:
Go visit Kelley's Break Room and share the comment love!