This post may contain affiliate links which may give us a commission at no additional cost to you. As an Amazon Associate we earn from qualifying purchases.
Happy Friday!!
Today's feature blogger, KG Style Designs, is one busy woman working hard to provide exceptional AND affordable design!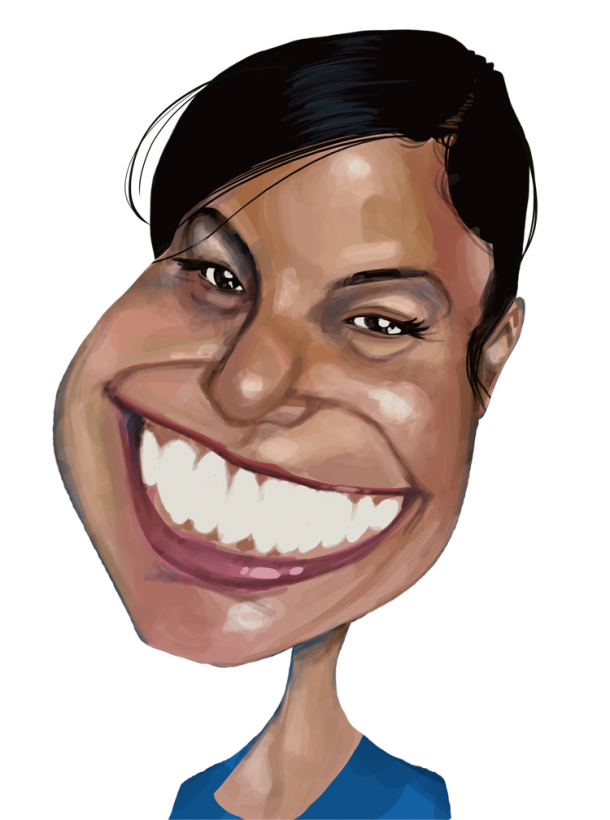 Who am I?

Mother of 2, stepmother of 2, wife of 1..Interior Designer, Event Planner and a Marketing Director all wrapped into one! I started this company with not only my love of interior design and event planning but my love for affordability. Growing up I've always wanted to have the best things for my home but they were always so expensive. My neighbor had her apartment done at almost $10,000. In Harlem, where I grew up – that's expensive! I sought out to start a company that's catered to those who don't have 10k to throw around. I do have a lot on my plate but I'm loving every part of it. I work with contractors and other companies to not only bring exceptional design but affordable too!
KG Style Designs thinks you should check out these 3 posts:
Let's go! Comment below for roll call and then get over to KG Style Designs and spread some comment love!