This post may contain affiliate links which may give us a commission at no additional cost to you. As an Amazon Associate we earn from qualifying purchases.
Did everyone have a excellent weekend? I sure hope you had sometime to relax and some down time!
So, who is ready to get this Monday started with our featured blogger My Kurves?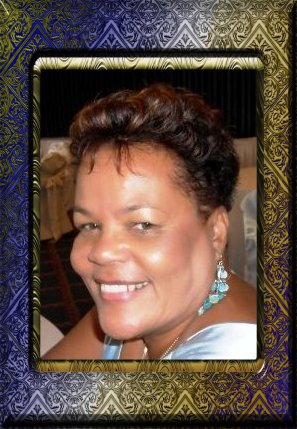 My Kurves the blog was once a Newsletter emailed to many Ladies every month. My writing became a form of therapy, when I was forced to take a permanent vacation from a job I used to love and it grew into a Blog. I now blog about "Life as I Have Come to know It" injected with bits of humor and must have items I find at my favorite stores. I am not a fashion stylist, wear what I think fits my personality and I never pay full price for anything. In my blog you will also find some DIY ideas, some Sister to Sister talk and information I think most Ladies would want to read. I'm truly Blessed and forever thankful for my family & friends. Communication is the key to our existence in this world, so let me hear from you.
Favorite Posts:
Go visit My Kurves and share the comment love! Make sure to comment below for roll call.