This post may contain affiliate links which may give us a commission at no additional cost to you. As an Amazon Associate we earn from qualifying purchases.
She's taking the intimidation out of interior decorating by teaching us tips and techniques!
Welcome today's feature blogger, Kylie M Interiors – Changing Lives One Room at a Time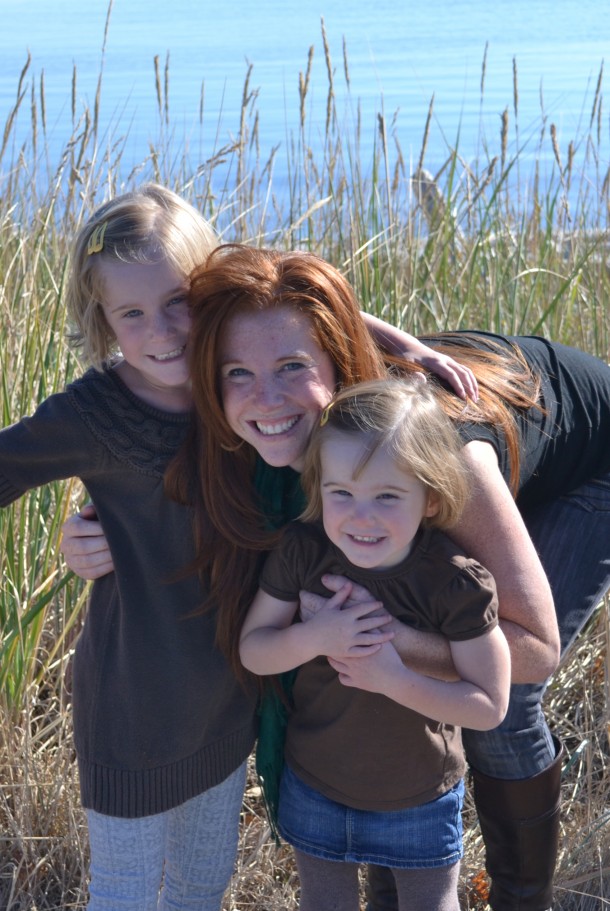 By day I'm an Interior Decorator and by nite – I'm a blogger! I created my Decorating Blog to show people that Interior Decorating isn't intimidating when you know what to do and how to do it! You'll learn some awesome tips and techniques used by Interior Decorators and Designers to help you transform those butt-ugly bathrooms or retro buffet units into things of beauty. You'll also discover paint colours that can not only transform your space, but transform your life! I hope you enjoy my blog and learn tons of things you can apply to your own home – Happy Reading and Decorating!
Check out these 3 posts:
Go visit Kylie M Interiors – Changing Lives One Room at a Time and share the comment love! Don't forget to roll call below!