This post may contain affiliate links which may give us a commission at no additional cost to you. As an Amazon Associate we earn from qualifying purchases.
It's time to shower another SITStah in gooey comment goodness!
Meet Kim of The Coffee Pot Chronicles.
We just love Kim- if you aren't following her on twitter, get to it- she is so fun to tweet with. Kim is a hilarious sassy pants and a Las Vegas blogger- who doesn't love Vegas?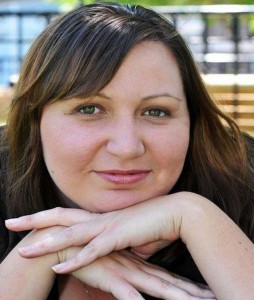 Miss Kim's bio:
I am a 30-something happily married stay at home wife and part-time student who can best be described as a coffee loving, sarcastic writer and photographer from Las Vegas. I began blogging in late 2010 when I realized I needed to start writing again following a two year hiatus. Over the past year and a half I've watched my writing evolve and grow as I tackle a chaotic schedule, document old Las Vegas through photos, take on weight loss, and navigate life. Blogging has become my outlet, a living memoir of sorts that keeps my mind busy when I don't have a camera in hand or life gets crazy. And thankfully, I have an incredible husband who puts up with my antics and fully supports my creative endeavors.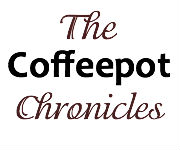 Posts she thinks you'll love!
The First Strip is Always the Hardest