This post may contain affiliate links which may give us a commission at no additional cost to you. As an Amazon Associate we earn from qualifying purchases.
Today's featured blogger, Laugh Out Loud Mommy, writes to inspire, to connect, and to chronicle the adventure of raising four boys. You are going to love her!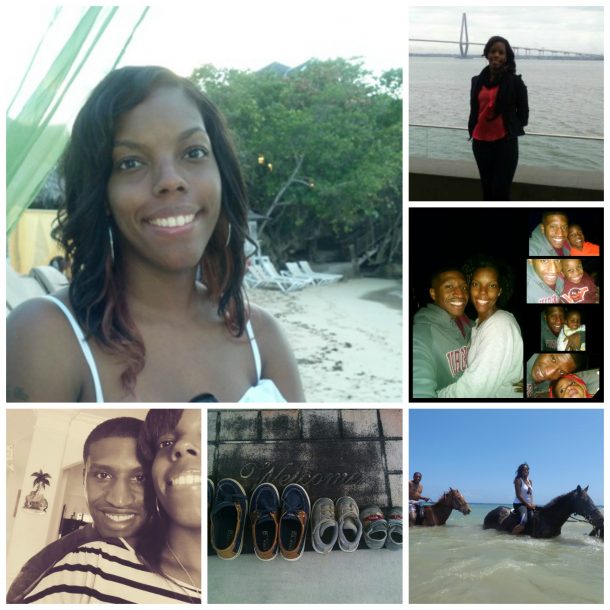 Hi, I'm Brittany! I am a twenty something (too close to thirty for comfort) wife, mother, daughter, and friend. My four boys keep me going and constantly on the edge of insanity but I would't trade them for the world. I started this blog when I recently became a stay at home mom, to chronicle my everyday obstacles of raising four young boys and staying somewhat sane. Hopefully my writings will make you laugh, make you cry, inspire, and connect us.
Favorite Posts:
Go visit Laugh Out Loud Mommy and share the comment love! Remember to comment below for roll call.