This post may contain affiliate links which may give us a commission at no additional cost to you. As an Amazon Associate we earn from qualifying purchases.
Say hello to Brittany from Let Birds Fly.
We love her description of her blog and how it came to be.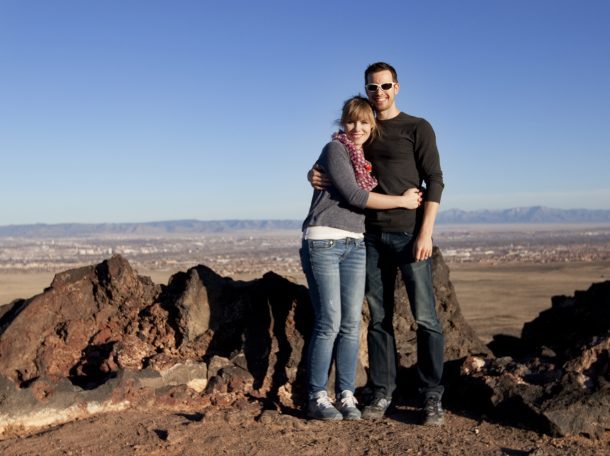 I have been asked why I chose "Let Birds Fly" as my blog title. When I was little I wanted to be a bird. They are so free, innovative, and can easily see the world. And, well, they can fly and how cool is that?! Let birds fly is about accentuating freedom in what I do, whether it be via my creativity, health, recreation, work, love, relationships, etc, but most of all my freedom through Jesus.

On my blog, you'll mostly get glimpses of photography, travel, cooking, upcycling, design, my hubs, and my fur-child. But a lot of other stuff, too. Sometimes I'm sarcastic, sometimes funny, sometimes serious. But all the time awesome! 🙂
What you should be reading on Let Birds Fly: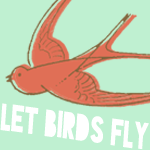 Let's do this! Leave a comment on this post telling us you roll called and then go visit Let Birds Fly and spread the comment love!