This post may contain affiliate links which may give us a commission at no additional cost to you. As an Amazon Associate we earn from qualifying purchases.
Did you catch those two beautiful smiles on our homepage today? They belong to Rach from Life Ever Since and her lovely daughter.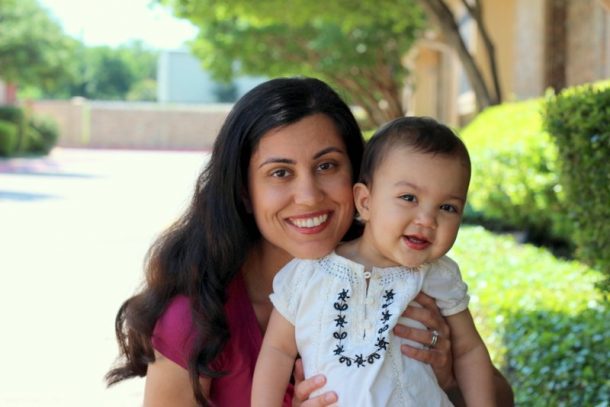 A little bit about Rach in her own words…
I started my blog last year when I was a brand new mom, staying home and trying to sort out my new identity. I'm a mom to a shoe-obsessed little girl and wife to a guy who keeps the house filled with sawdust thanks to his woodworking hobby. I wear my heart on my sleeve and blog about the joys of being a mom, the struggles I've had along the way and recently about how we've become more of a "green" household. I love connecting with other moms and meeting friends, online and off, where we can journey together.
And three of her posts that you'll want to click through to learn more:
Metamorphosis: This post is about Rach's transformation into a mother & her raw feelings about those early days.
Outside of the Shoebox: What Rach's daughter is teaching her about being comfortable in your own skin.
It's Not Easy Being Green…Or Is It?:  Small steps Rach's family has taken to be a more eco-friendly household.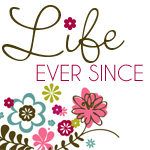 What's next? I think you might already know. Comment on this post and let us know that you were here, then head over to Life Ever Since and say hi to Rach. Trust us. She's good people.
If you're interested in getting a feature day all of your own or learning more abou the process, then click your way over to our featured blogger page to get the 4-1-1.