Happy Monday!
We've got a good one today!
Meet Jeanne of Life in Cleveland.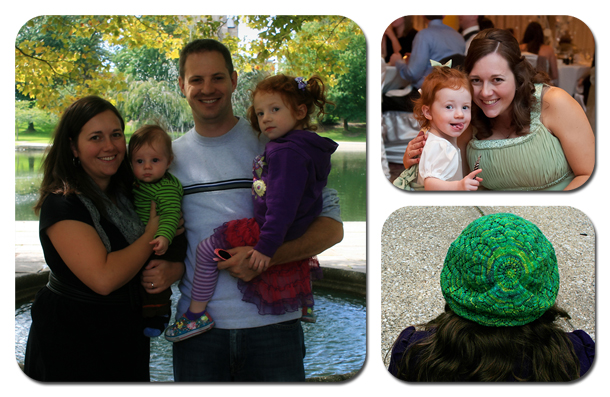 I was an architect, knitter, and world traveler before my life was happily hijacked by my kids – a fashion obsessed redhead and a baby so chill we nicknamed him the dude. Now I blog mainly about my adventures with them in the city I love, Cleveland, Ohio. But! Also! Despite no longer working in architecture I couldn't walk away from design completely. So my blog is filled with my creative pursuits – knitting, sewing (attempts), cooking, photography, and my hand painted yarn company, Destination Yarn.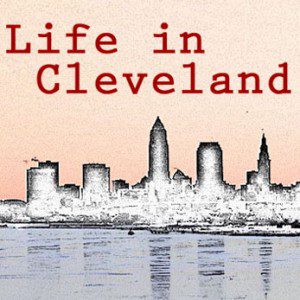 My 2.5 Year Olds Thoughts on Project Runway
Due to technical difficulties, we got her up late today, so get over there and give her some comment loving!
Oh! Today is the last day to win an amazing Colorado summer camp experience for a child! Only SEVEN entries. You could so win this.