Welcome to the weekend! Today Jency from A Rancher's Wife is our SITS Girl in the Spotlight.
Jency sent in this fun picture of her "girls" and has many more amazing photos to share of her life on the ranch on her blog.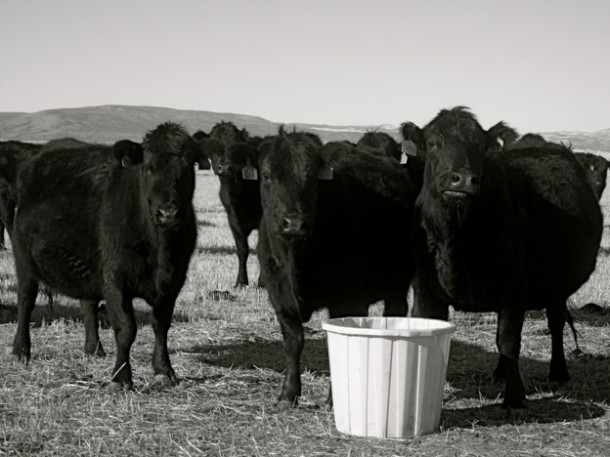 A bit more about Jency:
I am a stay at home wife where I… cook, can, clean, blog, scrapbook and wait for my love to come home each night.  I love my rancher boy and our life together.  My blog is just a little something to share with y'all about how hard, amazing, challenging & rewarding this kind of life can be!
Don't forgot to participate in our Weekend Sharefest.  Leave a link to your favorite post on your blog.  Once done, visit the SITStah directly ahead of you in roll call and read what she wrote.
Sharefest is open on both Saturday and Sunday.  If you miss commenting today, you can still play along tomorrow.