This post may contain affiliate links which may give us a commission at no additional cost to you. As an Amazon Associate we earn from qualifying purchases.
Happy Monday!
We had a wonderful weekend and we sure hope all of you did as well. So, who's ready to get this Monday started with our featured blogger of the day? Make sure to give a warm welcome to Life-Where's the Handbook!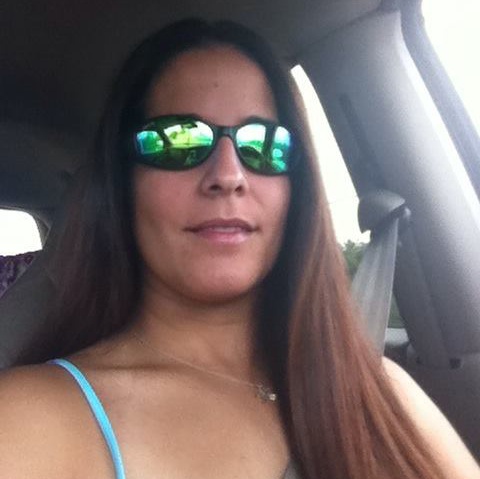 Let's make this short, sweet and to the point… Woman, Girlfriend, but most of all MOM of 6 beautiful children with special qualities to them each!! Crazy, fun spirited, emotional, social, and an overall basket case! Aren't you glad to meet me? I blog about autism, being a parent, my children, life with my love Mr. Big, life in general, and of course – the difficulty of being the non-custodial parent of my children.
Favorite Posts:
Go visit Life-Where's the Handbook? and share the comment love! Make sure to comment below for roll call.