This post may contain affiliate links which may give us a commission at no additional cost to you. As an Amazon Associate we earn from qualifying purchases.
We're pretty sure that everything that we need to know about Lisa Rae Rosenberg from Smacksy can be summed up by looking at header.
Sooo funny!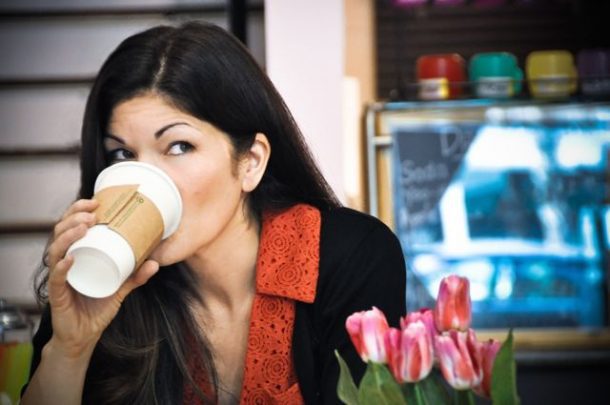 I spent sixteen glorious years in the television comedy business. I worked, by turns, as a writer, director, producer, casting associate, and the gal who gets everybody's coffee order. My current gig is stay-at-home mom of a kindergartner named Bob. At Smacksy, I take a daily look inside our family, because family is funny.
What you definitely want to be reading on Smacksy:
Be sure to roll call on this post first. Then, head over and get to know Lisa at Smacksy and share the comment love!