This post may contain affiliate links which may give us a commission at no additional cost to you. As an Amazon Associate we earn from qualifying purchases.
Welcome back friends! We had a wonderful weekend but are ready to kick things off with our featured blogger, To Live and Diet in L.A.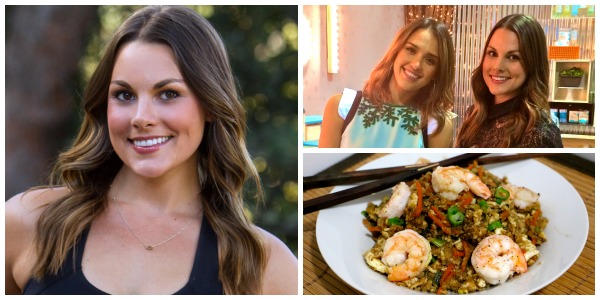 Hi, I'm Whitney! I'm an L.A. Entertainment Reporter/Host turned Healthy Living Blogger who writes about nutrition, fitness, and lifestyles of the rich and famous over at To Live & Diet in L.A.

On my site you'll find original healthy recipes, nutrition and fitness tips, workout videos, and interviews with celebrities and health industry professionals. I started the blog as an outlet to report on what I am really passionate about (health and fitness) as opposed to what I was paid to report on (Justin Bieber's latest antics).

In September, I decided to focus on my passion full-time and am currently going back to school to earn my Master's in Nutrition and become a Registered Dietician. In the meantime, I remain immersed in the world of entertainment and work to dispel health myths perpetuated by the Hollywood machine, and bring the truth to women everywhere!
Favorite Posts:
Go visit To Live & Diet in L.A. and share the comment love!