This post may contain affiliate links which may give us a commission at no additional cost to you. As an Amazon Associate we earn from qualifying purchases.
Cool. Today's FB is Cool with a capital "C". She dishes on everything from her fabulous photography to fashion to living green. Plus she live "across the pond", which we find utterly posh and fascinating.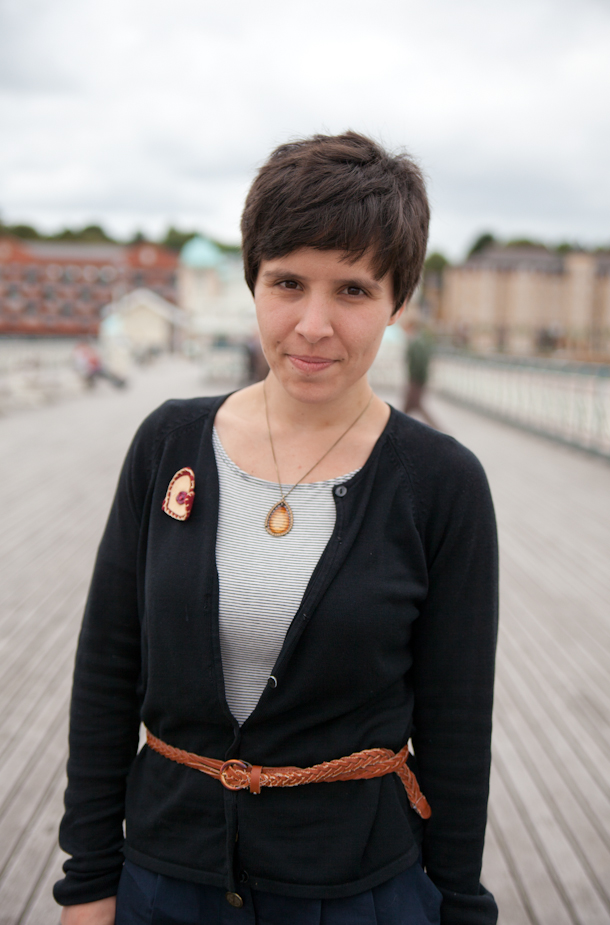 Say hello to Laura from Side Street Style.
I started this blog when I was studying my photography degree, it was simply a place to put ideas and inspiration but slowly in turned into a much more personal visual diary and then with the news I was expecting my first child it slowly started to evolve into a blog about a couple who love art, culture and keeping stylish while being creative parents and bringing up our son in green, healthy and frugal way. Proud to still be breast feeding at 18 months and I love to share and read fellow bloggers stories.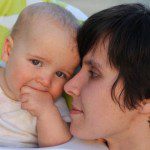 Here are a few "must-reads"
Little Spring Adventure