This post may contain affiliate links which may give us a commission at no additional cost to you. As an Amazon Associate we earn from qualifying purchases.
Today's featured blogger, Losing In The City, shares her journey with weight loss and so much more!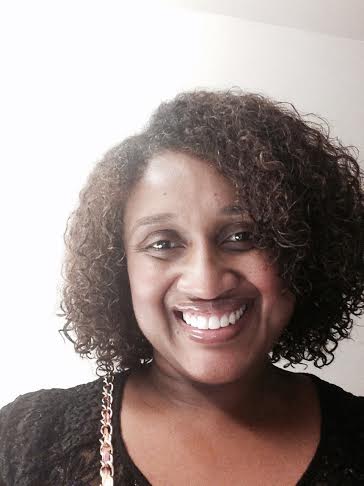 Hi

My name is Cassandre Charles and I blog at www.losinginthecity.com. I started this blog a few years ago as a way to track my journey to weight loss. When you live in a city like NYC or quite frankly anywhere that's super busy and everything is centered around food, it's almost impossible to lose weight, so I thought. Through losinginthecity.com, I share the highs and lows of my journey to weight loss and healthy living in the craziest city ever.
Favorite Posts:
Go visit Losing In The City and share the comment love! Remember to comment below for roll call.