This post may contain affiliate links which may give us a commission at no additional cost to you. As an Amazon Associate we earn from qualifying purchases.
Melissa from Love and Pancakes doesn't hesitate to document and photograph the beautiful details of her life. From her recipes and home cooking to photography and home school lessons, you will get a little bit of everything from Love and Pancakes.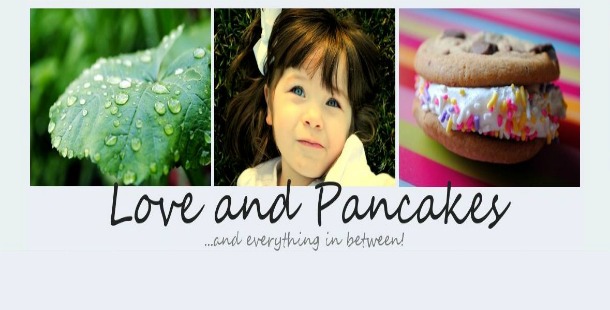 What inspired the title of your blog?

I wanted the title of my blog to incorporate everything my blog was about. A love for everything: arts and crafts, parenting, scrapbooking, traveling, relationships, photography, spirituality, family, food, and life. Love and Pancakes just popped into my head one day. Pancakes is a food that everyone seems to enjoy and represented some comfort. It made sense later since it has always been Punkin's favorite food and it was the only thing I wanted to eat during my whole 9th month of pregnancy. Talk about a craving, huh?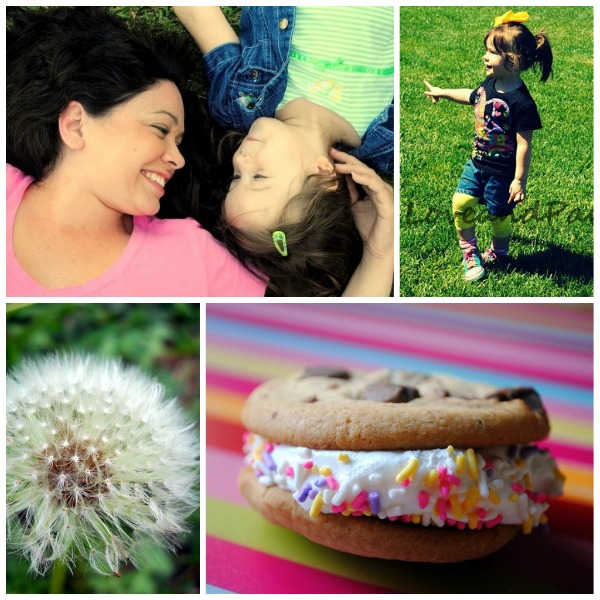 What advice would you give a new blogger starting out today?

Always be yourself and keep going! You may not think that what you write is going to win any awards, but it sticks with readers. Often times, it's the honesty of your every day life that can be pretty hilarious. I always enjoy reading how I'm not the only one who goes through some of these wonderful, chaotic moments of being a parent.
If you had to sum up your blog in one sentence, what would it be?

Eclectic mix of life, love and happiness…all the ingredients in life.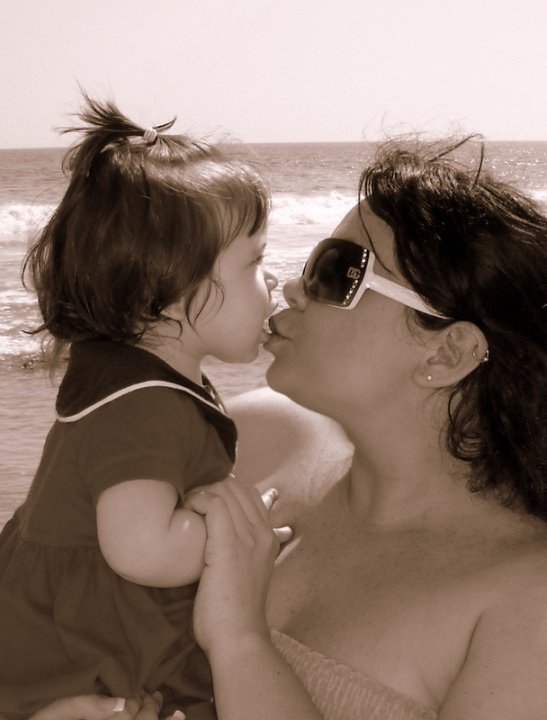 In what ways have you benefited from blogging?

There are so many ways that I have benefited from blogging! Blogging has always been my creative outlet and is very therapeutic for me. I have so many hobbies and interests, and to have the opportunity to share them with others is a great feeling. It motivates me to want to continue sharing my stories and experiences. I never thought I would meet so many amazing women along the way. Talented women who I have so much in common with. That has been the icing on the cake!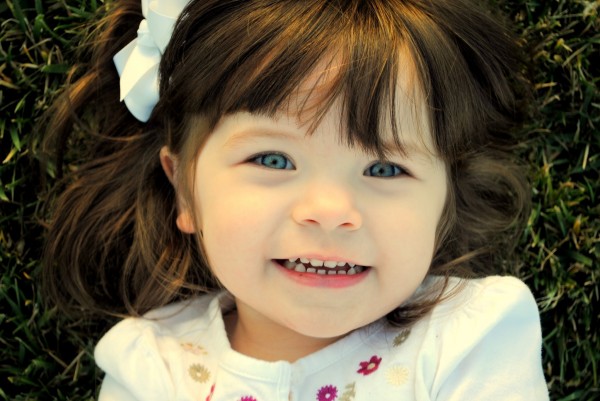 Macro Photography: "Keep shooting and keep being creative!"
It's The Little Things:"Baking fresh cookies with my daughter on a cold, cloudy day and letting the aroma take over your soul…"
Eggs in Corned Beef and Hash:"I honestly believe that having a wonderful and relaxing breakfast can really set the tone for your day."