This post may contain affiliate links which may give us a commission at no additional cost to you. As an Amazon Associate we earn from qualifying purchases.
We've always wanted to learn to surf and Christine from Love, Life, Surf did just that!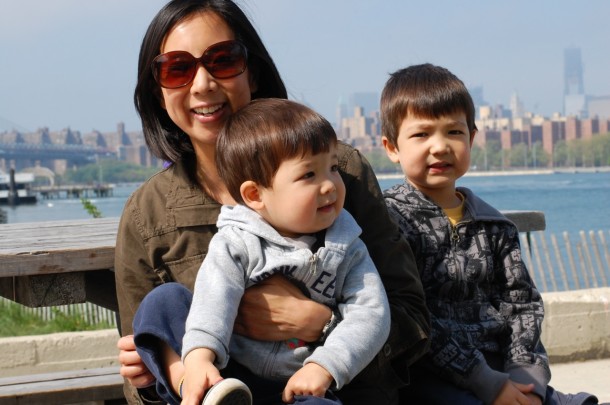 I'm a Brooklynite, wife and mom to 2 boys. I love ice cream (mint chocolate chip please!), cookies, white peaches, avocados, traveling, swimming, skiing, yoga and running. And apparently I am completely obsessed with surfing. I started my blog to chronicle my trials and tribulations while learning to surf but it has become more than that. It's about the challenges of balancing work, life, fitness and family and how I, as a mom-wife-freelance consultant-daughter-sister, etc. can take better care of myself and nurture my own soul.
Love, Life, Surf recommends these posts:
You know the routine! Leave a comment on this post telling us you roll called and then visit Love, Life, Surf and share the comment love!