This post may contain affiliate links which may give us a commission at no additional cost to you. As an Amazon Associate we earn from qualifying purchases.
Happy Friday!!
Today's feature blogger is sharing their family adventures and life lessons.
Come join in the fun at Macdonald's Playland!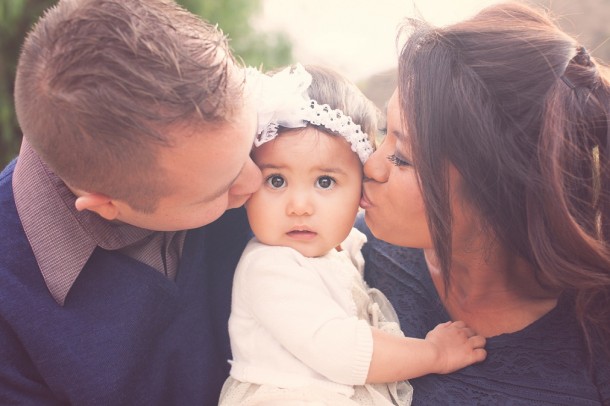 I am Pamela, my husband is Scott, and our sweet daughter is Lilly-Jade. Together, we make up the Macdonalds. We started our blog in 2011 all because we wanted to start documenting life in our land. We titled it "Macdonald's Playland" because…well…"Macdonald"…"land" … "play".. umm…"play" … "land…". Er. YEA. I know you get it. Clever, right?? Also, it happens to have a twist off a popular fast-food franchise that I may or may not like to go to after a "work out."

Anyway, come keep up with our adventures, our thoughts on parenthood, our thoughts on each other, our thoughts on __(insert topic here)__, life lessons, new photos (most of which will be of our child..she's just too cute!), etc. We super duper love each other and our family is quite the trio…life is beautiful because we have each other.
Here are 3 favorite posts from MacDonald's Playland:
You know the drill…comment below then head to Macdonald's Playland and show Pamela, Scott & Lilly-Jade some comment love!