This post may contain affiliate links which may give us a commission at no additional cost to you. As an Amazon Associate we earn from qualifying purchases.
You will find a whole lot of cuteness and fun crafting and style ideas when you read today's featured blogger, Me! MaDonna!.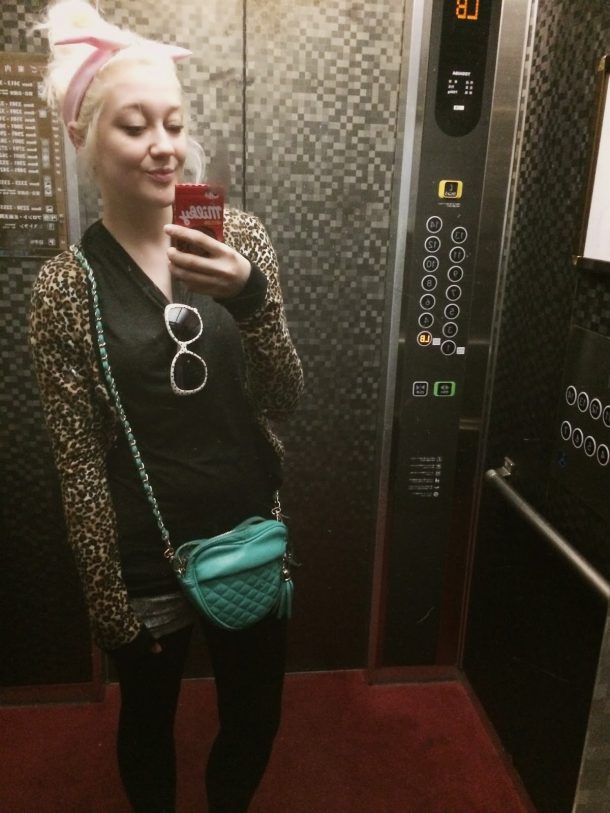 Hi! I have been blogging on Me! MaDonna! for a few years, but my love affair with online journaling (read: LiveJournal) goes back over 15 years. On Me! MaDonna! I write about some of the things I love most: crocheting and crafts, fashion and my style, yummy & healthy food + fitness tips, my recent wedding and my recent trip to Japan, and, of course, CATS. I love things to be cute and I love creating things. Simple, right?
Favorite Posts:
Go visit Me! MaDonna! and share the comment love! Remember to comment below for roll call.