Today's feature blogger brings both honesty & humor to motherhood and marriage.
Let's give a warm welcome Marie from Make Your Own Dinner!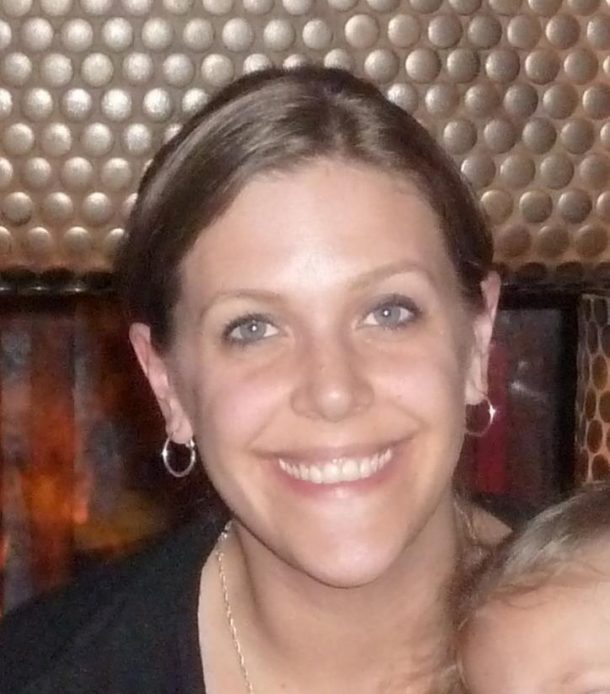 Hi, I'm Marie! Make Your Own Dinner is my declaration of independence from perfection. It's an honest and (hopefully) funny look at motherhood and marriage. It's where I go to make fun of myself (and certain celebs too). I'm fairly new to this blogging thing…so be kind and enjoy!
Check out these 3 posts:
Now, roll call below then head to Make Your Own Dinner and share the comment love!