This post may contain affiliate links which may give us a commission at no additional cost to you. As an Amazon Associate we earn from qualifying purchases.
Helloooo ladies.
I would love to introduce you to today's featured blogger, Jen of Making Our Life Matter.
She's a baseball mom to two boys and a Philly sports fan.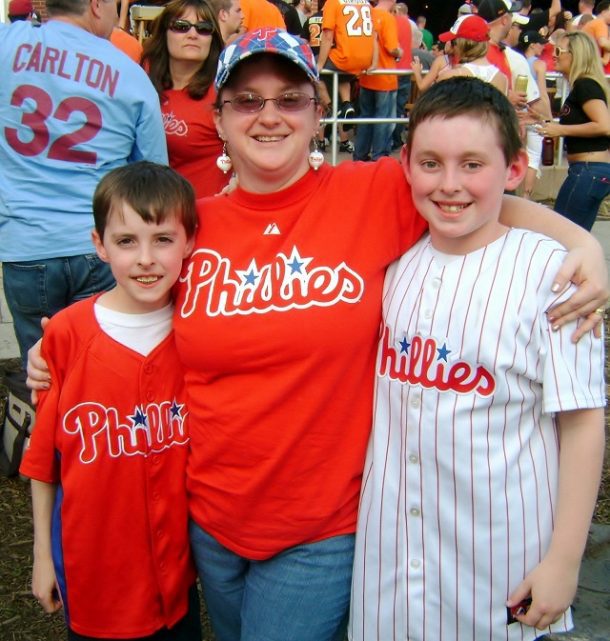 I am just a regular Mom trying to do what she can to balance this crazy thing called life. Between work, youth baseball, and those piles of laundry that just never seem to disappear, there is little time to stop and enjoy the view. Making Our Life Matter is my attempt at reminding myself why I do all the things that I do, and that we only have one life, and to make the most of it. I like to reach out to those Moms who think that they are just ordinary, and let them know that ordinary can be awesome!
Check out these 3 goodies:
Daily Distractions While working Around the House
Leave a comment below to roll call, and then head over to Jen's and leave her some comments.
{And, we are giving away a Sleep Number Bed. Yes, really.}