This post may contain affiliate links which may give us a commission at no additional cost to you. As an Amazon Associate we earn from qualifying purchases.
Does life ever leave you feeling a little stressed out? Most of us can probably answer that with a big YES!
Head on over to Mama.Mommy.Mom where she talks about living the stressed out, in-over-her-head life but also loving everything life throws at her.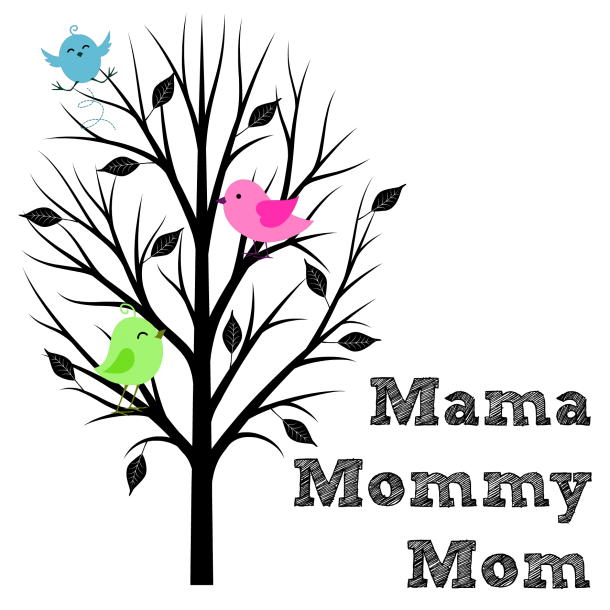 Have you ever felt stressed out, in over your head or just plain spent? That's life for Jamie Rippy at Mama.Mommy.Mom. The totally stressed out, in-over-her-head, professional nothing spends her time cooking, taking pictures, doing crafts, blabbing about her kids and life in general, all around the 45 hour work week of her full-time job, her kids' schedules and the curve balls life loves to throw.
Favorite Posts:
Go visit Mama.Mommy.Mom. and share the comment love! Make sure to comment below for roll call.