This post may contain affiliate links which may give us a commission at no additional cost to you. As an Amazon Associate we earn from qualifying purchases.
Today's blogger started founded her site 12 years ago!
Give a warm welcome to Mamas Health.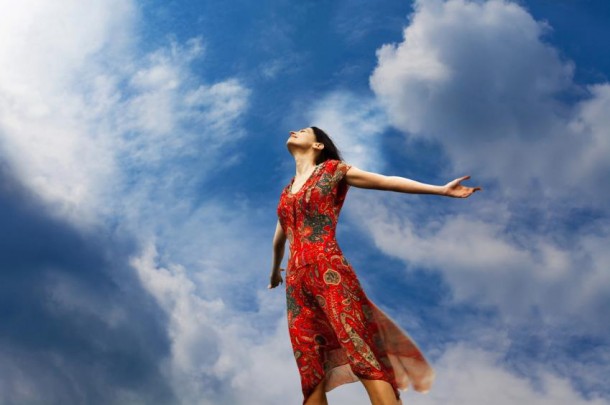 I founded MamasHealth.com 12 years ago during the prehistoric ages of the internet to quench my thirst of all things health. My journey through the multi-facets of health has taken me to energy healing classes, drum circles, hospital intensive care units, and acupuncture sessions. When I am not writing, painting, or playing my bass guitar. I am knitting hats for premature babies in the neonatal intensive care unit.
Favorite Posts:
Comment for roll call and then go visit MamasHealth and share the comment love!