This post may contain affiliate links which may give us a commission at no additional cost to you. As an Amazon Associate we earn from qualifying purchases.
Hello SITStah's! Lets all give todays featured blogger a warm welcome. Marigold's Loft has a blog about self-development and her passion for all things creative.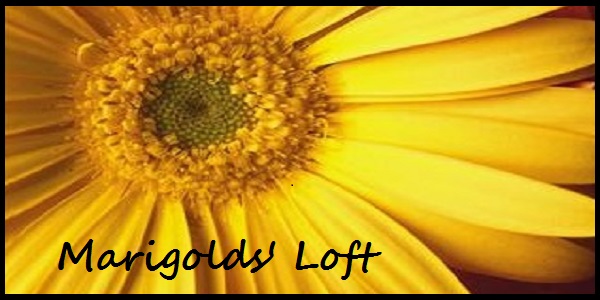 My name is Natalie and I am the creator of Marigolds' Loft. I see my blog as a journey, a journey of my self development in all things creative, and as such I aim to share my passion for crafts and creativity with you all. I create easy craft photo-tutorials which I share with you each Thursday, and warmly invite you to share your creative side there with me too.

I am an avid knitter and reader, in that sequence, and often talk about the latest projects or books that I am reading 🙂 My blog is also the place where you will find the free patterns I have designed for you to try and offer knitting-know-how tips as often as I can.
Favorite Posts:
Go visit Marigolds' Loft and share the comment love! Make sure to comment below for roll call.