This post may contain affiliate links which may give us a commission at no additional cost to you. As an Amazon Associate we earn from qualifying purchases.
Alright SITStahs…help me give a warm welcome to our featured blogger! Meet Dana from Mastering Mommy Brain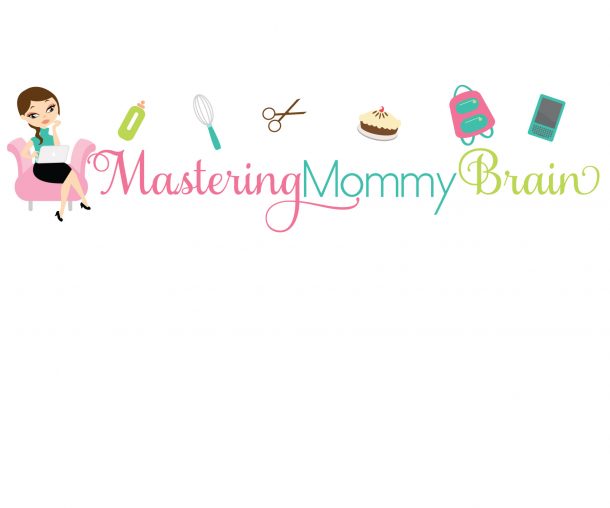 My name is Dana…I am a busy mom (what mom isn't busy?!) living in the northeast who has a loving husband, 2 adorable children (a boy, almost 4 and a girl, 1 1/2), and a crazy busy job.

I started blogging because I craved "real life" stories and a connection with other moms who are making their way through life's every day challenges. My site's goal is to share that being the perfect mom doesn't mean being perfect and the site has become a place to share imperfections and triumphs with other moms.

I started blogging in April 2012 (although the planning of the site occurred long before then…I was just too nervous to hit "publish"!), and have found blogging truly allowed my love of writing and connecting with others to come together so perfectly. It also gives me a place to be creative, and to learn – I have tried to improve my photography skills, knowledge of social media, and more. My blog has truly allowed me to grow in so many ways that I didn't know was possible! I have 4 themed days on my blog (Mama's Manic Mondays, Mommy Brain Wednesdays, Celebrating Mom Thursdays and One for the Freezer, One for the Table Fridays…as well as Random thoughts as they come to me! I invite you to stop by, and would connect with other bloggers!
Check out these 3 posts:
Don't for get to roll call here and then head to Mastering Mommy Brain and share the comment love!