This post may contain affiliate links which may give us a commission at no additional cost to you. As an Amazon Associate we earn from qualifying purchases.
Are you looking for inspiration to help you get healthy and fit? Today's featured blogger, Maya Fit Girl, will help you with both of those goals.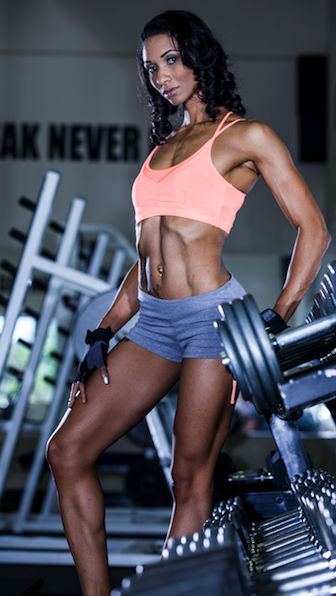 I am a 35 year old wife and mother of two who has found a great passion for fitness and living a healthy lifestyle. Though I have been an athlete for most of my life, my recent interest in becoming a figure competitor has really opened my eyes to what it truly means to be healthy and active.

Working out twice a day, five days a week and eating six to seven times per day has really turned my health around. I went from underweight and inactive to fit and active. My new physique has enabled me to become a national-qualified figure competitor on the road to getting my pro card.

I invite you to come with me on my journey through this new lifestyle. Let's encourage each other to be the best we can be and help one another get healthy and fit, no matter what our fitness goals may be.
Favorite Posts:
Go visit Maya Fit Girl and share the comment love! Remember to comment below for roll call.