This post may contain affiliate links which may give us a commission at no additional cost to you. As an Amazon Associate we earn from qualifying purchases.
We're back today with another fabulous blogger. Please join me in welcoming Kristi from Extraordinary Moments In An Ordinary Life. Kristi's blog is all about motherhood, the military, and more!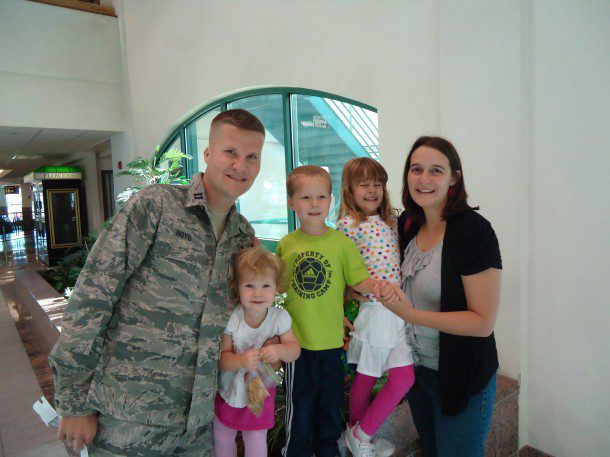 I'm an ordinary person in the middle of extraordinary adventures in motherhood, the military, and whatever else comes our way. I'm doing my best to find adventures even in the ordinary moments and when things get a little too extraordinary, I prefer to just laugh! Blogging is my way to step outside the situation to see the adventures and the laughs. Please join me!
Three of Kristi's best posts include:
The Preschool Paparazzi
What happens when the chaplain's kid swears… sort of
The venus fly trap episode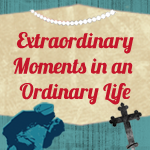 Such a lovely family!
Now it's time for your SITStahly duty: Leave a comment introducing yourself to Kristi on this post and then head over to Extraordinary Moments In An Ordinary Life and leave a comment there too.