This post may contain affiliate links which may give us a commission at no additional cost to you. As an Amazon Associate we earn from qualifying purchases.
Happy Monday! Let's get this week started with our featured blogger I Am The Milk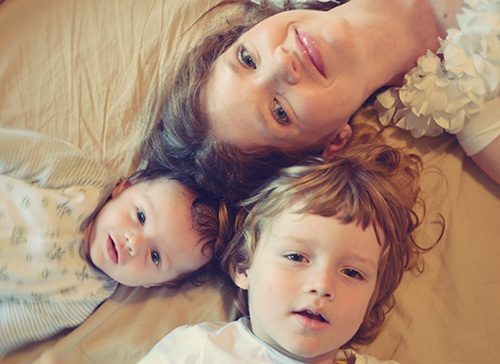 IAMTHEMILK, my blog, was born when I was about 8 weeks postpartum with my second son and I caught myself thinking "I'm ready!" when my husband told our older son that his milk was waiting after bathtime. I've been blogging for a little over a year now, writing mainly about my two sons, Four Year Old and One Year Old and sometimes about my husband, Thirty Seven Year Old. The journey to motherhood (or writing) hasn't been an easy one, as my third post suggests, but I'm so thrilled to be doing both!
Favorite Posts:
Go visit IAMTHEMILK and share the comment love! Make sure to comment below for roll call.