This post may contain affiliate links which may give us a commission at no additional cost to you. As an Amazon Associate we earn from qualifying purchases.
Today's FB is a keeper. You will LOVE this blog. Meet Jenna of Mom the Intern.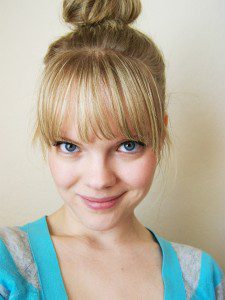 I started my blog in January 2009 while working as a TV news intern. At the time, my daughter was a year old. After graduating with a degree in Broadcast Journalism, I decided to become a full-time intern of motherhood because — let's face it — the best way to learn is on the job! My blog is a collection of musings, photographs and stories about whatever happens to be on my mind. Fashion, food, my Mormon faith, books, kids and (of course) the NEWS!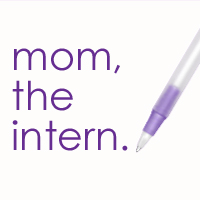 Check out these goodies:
Grossest Things I can't Resist Eating