This post may contain affiliate links which may give us a commission at no additional cost to you. As an Amazon Associate we earn from qualifying purchases.
Join us in welcoming Aly from Aly's Bloggity Blog today. She is a cloth diapering, breast feeding, homemade baby food making, stay at home mom to Beatrice, and has another baby on the way!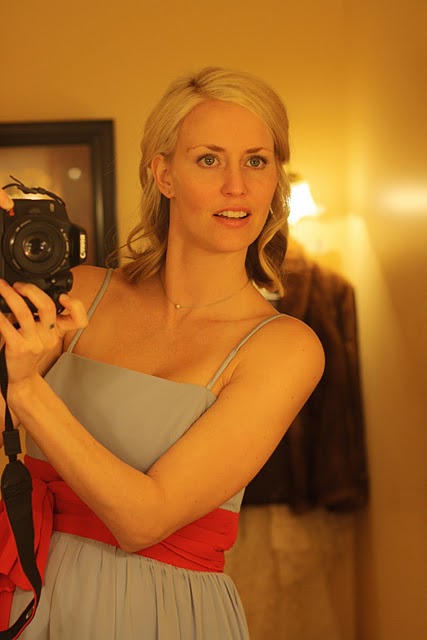 We see that congratulations are in order!  Details, if you please.  When are you due?  What are you having?  How are you feeling?
We are expecting baby #2 in late August and we couldn't be happier. I am hoping for another girl because my husband and I only agree on girl names. If it's a boy, he's destined to have a name at least one of us hates.
What do you anticipate will be the biggest change in going from one to two kids?
We have such a good routine with our only child right now. I predict that will be the biggest challenge of having 2 children: a predictable routine.
What's the one item you can't live without when pregnant?
I bought a home doppler device when I was pregnant with my first child. It is such a relief to be able to hear my baby's heart beat any time I want, not just when we visit the OB's office. I'm sure I could live without it while pregnant, but I really, really don't want to.
What's been your biggest challenge and reward in raising your darling daughter, Beatrice?
It seems that EVERYTHING has been a challenge with raising Beatrice! She's my first so I constantly feel like I don't know what I'm doing. I get lots of advice from family and friends and hope that she ends up okay. The rewards have been watching her learn and grow into her spunky personality. She is a little person that I get the honor of moulding and nurturing and watching her learn things that I have taught her is so profound.
A bit more from this fab mom:
Birth story:  The utterly beautiful story of how Beatrice entered Aly's world.
Being nice: Mean people bite, and why you should avoid falling into this category.
Superhuman: Aly comes from a long line of superheros, but it turns out she may not be so infallible after all.