This post may contain affiliate links which may give us a commission at no additional cost to you. As an Amazon Associate we earn from qualifying purchases.
Happy Monday! Did everyone have a great weekend?
We are going to get this week started with out featured blogger This Momma's Ramblings.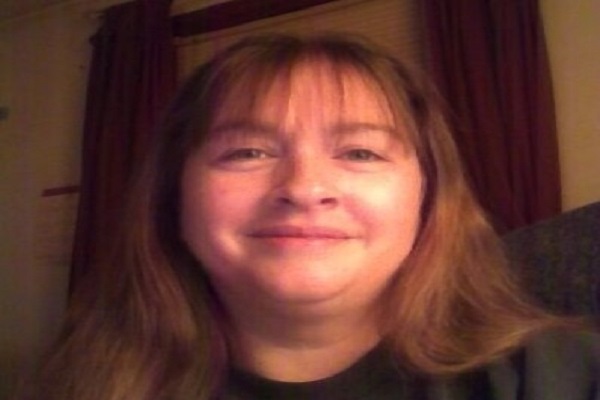 Welcome SITStas! I am an almost 41 year old mom to 3 amazing kids and wife of almost 12 years. I started This Momma's Ramblings to chronicle a new journey to being a home schooling, home making SAHM, after almost 19 years of working outside the home. I chose the name for my blog because my kids all call me momma and most folks tell me that I have a tendency to ramble! I share our home schooling adventure, family recipes, and home made products that I use for my family! I look forward to meeting you all!
Favorite Posts:
Go visit This Momma's Ramblings and share the comment love! Make sure to comment below for roll call.