This post may contain affiliate links which may give us a commission at no additional cost to you. As an Amazon Associate we earn from qualifying purchases.
Happy Friday! I hope everyone has a lovely weekend.
Make sure to give Gracielle from Mommy A-Z a warm SITStah welcome!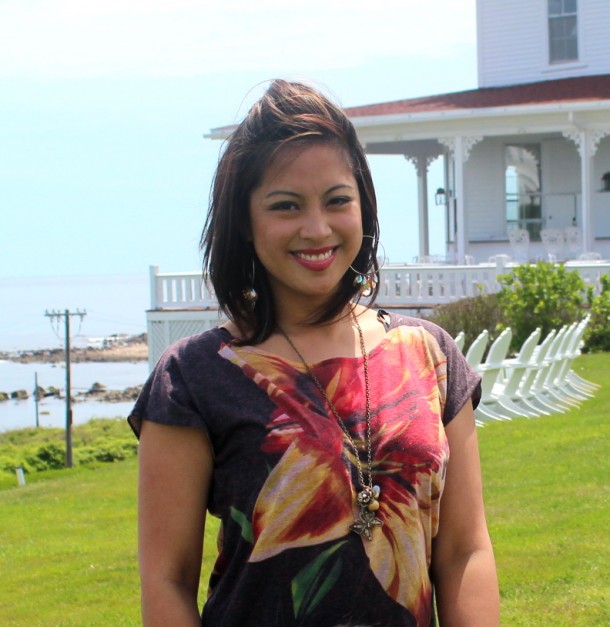 I'm Gracielle, proud mommy of Arielle & Zavier (A&Z) and author of Mommy A-Z.com. I'm a full-time career woman, former cheeseburger addict, sucker for good deals, social media chic, domestic diva in progress, and new to my 30s (yikes!) I started blogging to document the precious moments of my A&Z. Then, I discovered that I love to write and use my blog is my creative outlet. Most recently, I started networking with the other bloggers (that's YOU, SITStahs!) and have grown to love being a part of this supportive and inspirational community.
Favorite Posts:
Go visit Mommy A-Z and share the comment love! Make sure to comment below for roll call.