This post may contain affiliate links which may give us a commission at no additional cost to you. As an Amazon Associate we earn from qualifying purchases.
I hope everyone had a wonderful weekend! It is time to kick off a brand new week.
Let's all give our SITStah Mommy In Demand a warm welcome.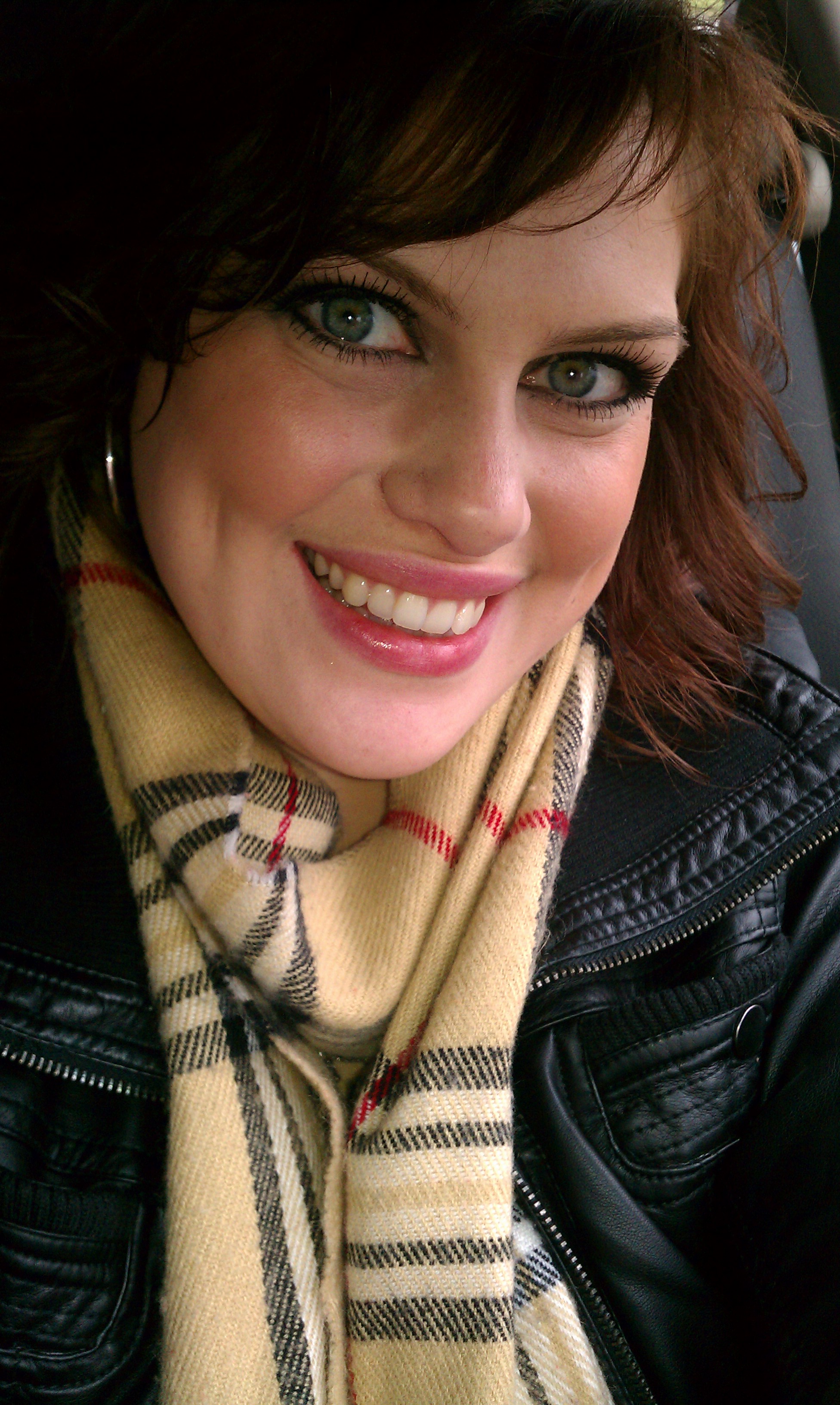 I'm Kendra a married mother of two beautiful boys, to whom I'm always in demand. I'm a lover of Pepsi, movies, organization, and I have a soft spot for celebrity gossip and reality TV. I don't write about any particular topics, just about what I know; life, family, and the endless pursuit of personal space (and a good nights' sleep). But if you're up for the challenge, you are more than welcome to join me on this adventure.

You bring the chocolate, I'll grab the Pepsi.
Favorite Posts:
Go visit Mommy In Demand and share the comment love! Make sure to comment below for roll call.