This post may contain affiliate links which may give us a commission at no additional cost to you. As an Amazon Associate we earn from qualifying purchases.
Need some running tips or just some general healthy living ideas?
Today's feature blogger, Mommy, Run Fast has both!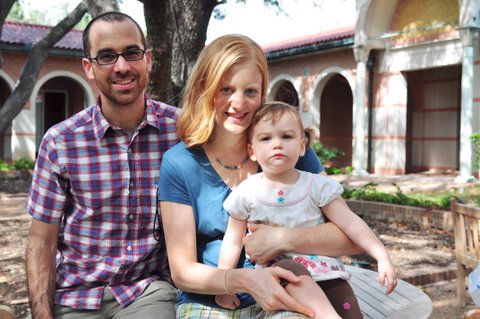 I started blogging to share my love of running, and chose the name because my daughter loves to yell, "Mommy, Run Fast" from the stroller. Over time, my blog has become a general healthy living blog, with recipes, a menu link-up, training tips and running motivation. I am now training to be a health coach through Integrative Nutrition and credit the blog as the impetus to pursue some of my passions in a new career direction.
Mommy, Run Fast recommends these posts:
Let's go! Comment below for roll call then visit Mommy, Run Fast and spread some comment love!