This post may contain affiliate links which may give us a commission at no additional cost to you. As an Amazon Associate we earn from qualifying purchases.
Good morning! Give a warm welcome to our fellow SITStah Mommy's Bundle!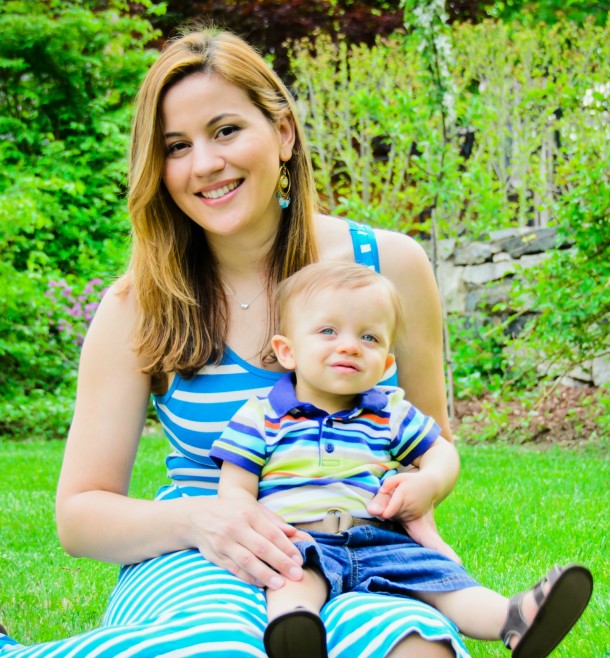 Hi, I'm Ana! First-time mom to a little rambunctious bundle of joy…with another one on the way! As a rookie mom, I blog about all the things new moms encounter and try to make sense of from pregnancy to toddlerhood. My posts range from personal baby milestones to essential tips and product reviews new parents are searching for.

All-in-all my hope is to share my learnings as a new mother for other mothers looking to find some real answers.

Hope you will stop by, connect and share your wisdom too!
Favorite Posts:
Go visit Mommy's Bundle and share the comment love! Be sure to comment below for roll call.