This post may contain affiliate links which may give us a commission at no additional cost to you. As an Amazon Associate we earn from qualifying purchases.
The end of the week is in sight, friends! Let's celebrate with another fabulous featured blogger: Jennifer from Morning Coffee Confessions.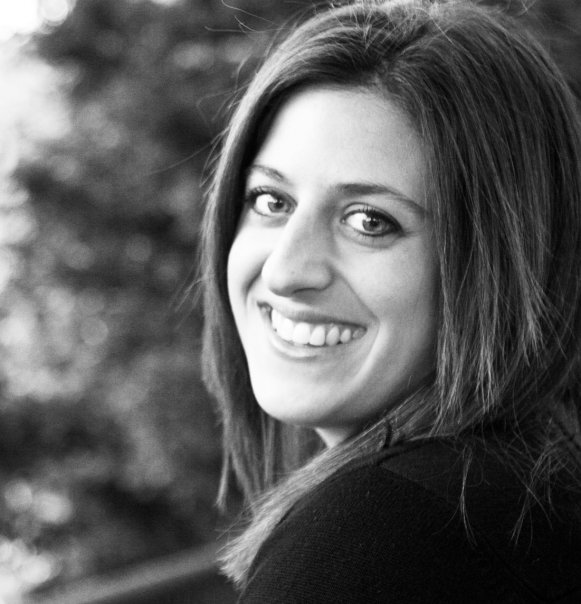 Ciao bloggers! I'm Jen, a first-time mom who doesn't perk until her coffee does. I blog about about my experience with Postpartum Depression (PPD), parenting, married life and every random thought that crosses my mind in between cups of coffee! I should probably also mention I'm expecting again (due in September) and I'm slightly obsessed with fashion and celebrities, and have another blog to prove it (you'll find the link on Morning Coffee Confessions). I'm so honored to be featured on The SITS Girls 🙂 xoxo
Favorite posts from Jennifer's blog:
Leave your comment on the post below. Then head over to to Morning Coffee Confessions and share the comment love!