This post may contain affiliate links which may give us a commission at no additional cost to you. As an Amazon Associate we earn from qualifying purchases.
It's Thursday, which means it's almost Friday!
Help me welcome todays featured blogger Motherhood on the Rocks!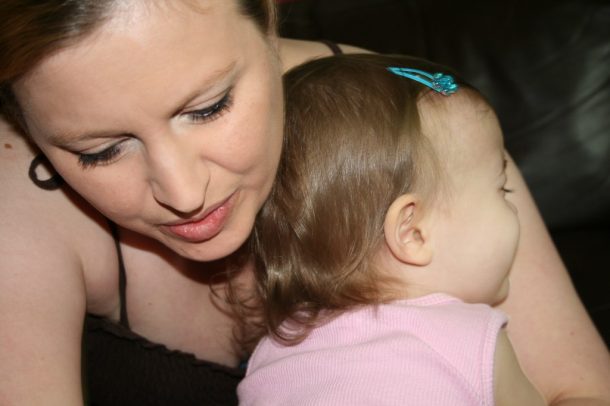 I launched Motherhood on the Rocks in January 2012 after 10 years in the fast-paced world of advertising and public relations. I now spend my days changing diapers, wiping boogies and blogging about motherhood. Because even I can't complain all the time, you'll also find recipes for the lazy (aka me), money and time-saving ideas, and product and book reviews. So pour yourself a drink and join me as I try to slog my way through this misty bog called motherhood – sometimes it pulls you under like quicksand and other times it opens up to a beautiful, serene lake, serving as a reminder of the reason you don't change your name and move to a remote location.
Motherhood on the rocks recommends you check out these 3 posts:
Roll call below then go visit Motherhood on the Rocks and share the comment love!