This post may contain affiliate links which may give us a commission at no additional cost to you. As an Amazon Associate we earn from qualifying purchases.
Happy Monday, friends! Our featured blogger of the day is Moxie-Dude. Make sure to stop on by and say hi!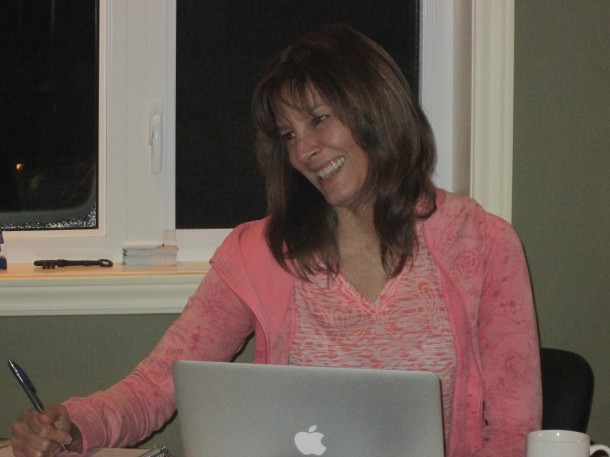 Hi there! My name is Mona Andrei and I'm a freelance writer, copywriter and syndicated humour columnist. I started my blog in February 2010 as a way to tame the hamster. Some people sleep. I think. And think. Moxie-Dude.com gives me a reason to get out of bed at 2 a.m., which is usually just before I pull a muscle from tossing and turning.
Favorite Posts:
Go visit Moxie-Dude and share the comment love! Make sure to comment below for roll call.