This post may contain affiliate links which may give us a commission at no additional cost to you. As an Amazon Associate we earn from qualifying purchases.
Kicking off the week is today's fabulous featured blogger Musings from a stay-at-home Mom!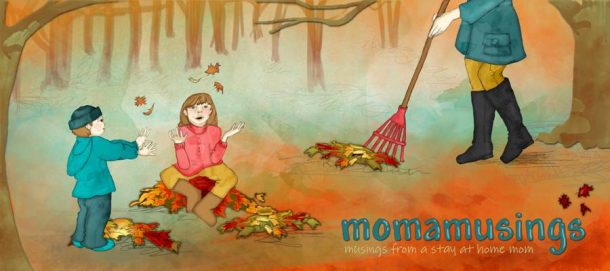 Last year my husband and I decided to pull our daughter out of the traditional school system, and enroll her in a program where 60% of her education is taught at home. So as a SAHM I am in this for the long-haul. Some days are definitely much better than others, and just when I think we have finally found our groove – the kids decide to throw a curve ball out to left field again (as kids so often do). Please come on over and join me on the roller coaster ride, otherwise known as parenting!
Here are 3 of Momamusings favorite posts:
Roll call first then hurry over to Musings from a stay-at-home Mom and show lots of comment love!