This post may contain affiliate links which may give us a commission at no additional cost to you. As an Amazon Associate we earn from qualifying purchases.
Today's featured blogger, Musings of a Marfan Mom, gives you a peek into her life living and parenting with chronic illness.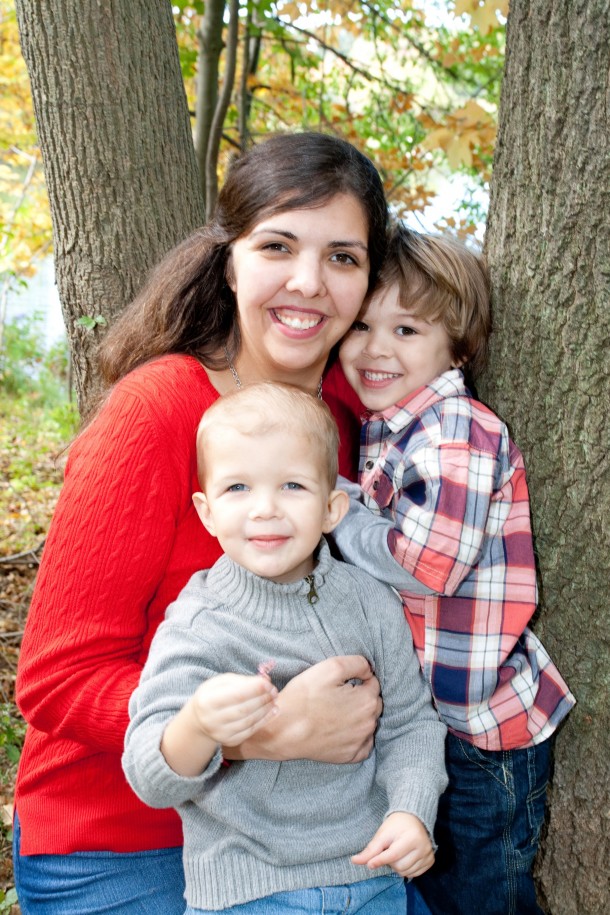 I live with a rare connective tissue disorder called Marfan syndrome. When my husband and I made the decision to try to have a baby, I didn't know many other women with Marfan who had gone forward with having biological children. I decided to start blogging about my pregnancy and parenting, so other women could see the beautiful and the challenging as they tried to make their own decisions about how to build their families. That morphed into blogging about special needs parenting (my younger son has Marfan, like me) and now, adoption, as we're hoping to add to our family. Thanks for visiting!
Favorite Posts:
Go visit Musings of a Marfan Mom and share the comment love! Remember to comment below for roll call.