This post may contain affiliate links which may give us a commission at no additional cost to you. As an Amazon Associate we earn from qualifying purchases.
Can you believe it is already July? Summer is moving along quick.
Today's featured blogger is Tahnya Kristina of My Diary Entry and she is full of positive energy!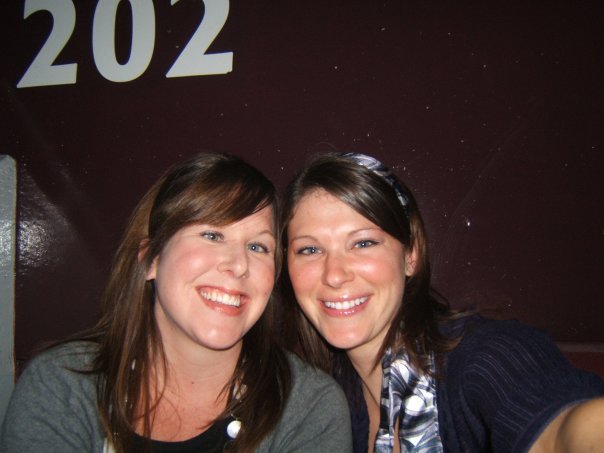 My name is Tahnya Kristina; I am a 30-something year old girl who woke up one day and decided to stop complaining about everything that was wrong in my life and start making positive changes to become the person that I want to be and live the life I want to have. My personal motto is "There is nothing that a bag of Reese Peanut Butter Cups and a Medium Pizza can't fix."

Writing always helps me work through my problems because things seem much more clear when I see them on paper. Join me on the path to loving life and learning to love myself.
Favorite Posts:
Go visit My Diary Entry and share the comment love! Make sure to comment below for roll call.