This post may contain affiliate links which may give us a commission at no additional cost to you. As an Amazon Associate we earn from qualifying purchases.
Doesn't that just make you think of "Thirty, flirty, and thriving, thirty, flirty, and thriving…" or am I the only one who watches way too many Jennifer Garner chick flicks? In any case, welcome Lisa of My Flirty 30s!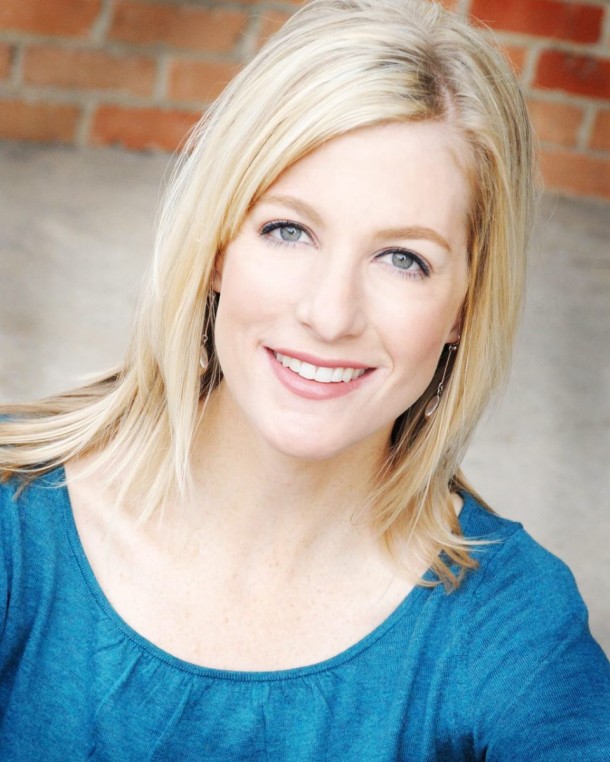 I like making people laugh. It's as simple as that. A few years ago, my girlfriends insisted I start a blog to document my misadventures as a single 30-ish year old gal living in Denver. Since then, I've ranted and raved about dating, bad men, good men, longterm friendships, unexpected life changes, crazy potential mother-in-laws, even a guy who showed up on a first date wearing a full length pimp-daddy fake fur coat (minus the gold chain)! Yep, I've seen a lot through these blues eyes – and it's my goal to share the scoop. May you all be entertained.
A few My Flirty 30s posts to check out:
Exhausted from Pimpin' Myself Out Anyone who is single in their 20s to 90s can relate to this post. And for you married ladies, consider yourself lucky these days are behind you.
Birthday, Smirk Day Nothing like a birthday to make you think about all the good — and all the bad. But more importantly — the blessings yet to come.
Dude, Man Up! Tired of dating high maintenance, food-obsessed men!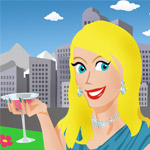 Be sure to roll call below(it's how we know you are still around and want to be featured here on SITS!) and then go visit My Flirty 30s!