This post may contain affiliate links which may give us a commission at no additional cost to you. As an Amazon Associate we earn from qualifying purchases.
Today's feature blogger is joining us all the way from London!
Love that her blog reminds her to stop and reflect on the positive.
Welcome Alex from My Froley!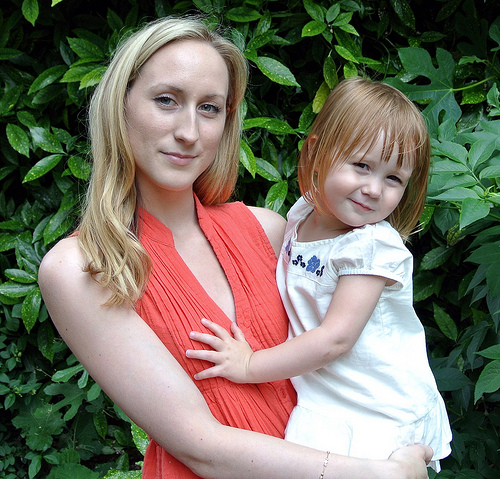 Hi, my name is Alex and I live in London, UK.

My blog focuses on the positive things in every day life. If you come over you can expect to find lots of big photographs, recipes, art & crafts and a peek into life in London.

I love blogging because it's my regular creative outlet. I work in the city by day, and by night I attend university studying for a degree, all this paired with being a single mother means life can get very busy. My blog motivates me to take daily breaks to reflect on the positive and capture the beauty in this fast paced life we live in.

I hope you will come by today and say hi. I love meeting other bloggers 🙂
My Froley likes these 3 posts:
You know the drill…Roll call here first then head to My Froley and spread some comment love!