This post may contain affiliate links which may give us a commission at no additional cost to you. As an Amazon Associate we earn from qualifying purchases.
Today's featured blogger is finding the fun in life and motherhood. You can even download a free ebook on her site about 25 ways to have more fun at home!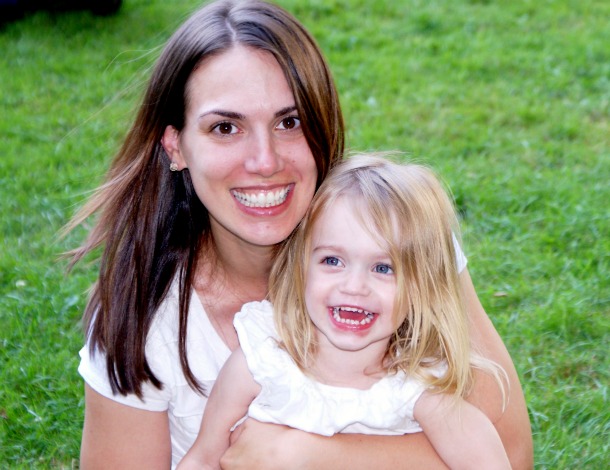 Hi, my name is Anna, and I had three kids in three years. Now I spend my days wearing mom jeans and driving a minivan.  I find the funny in my everyday life and share humorous stories about my life, my kids, my husband and my mother 5 – 7 days a week.
My Life and Kids posts you must read:
Want to be a better friend? Here are five things you can do right now!
Whenever you get annoyed with your husband, try this little trick.
Have you heard the expression that cleaning with kids in the house is like brushing your teeth with Oreos? Anna put that theory to the test.
Roll call by leaving a comment below and then go visit Anna at My Life and Kids!