This post may contain affiliate links which may give us a commission at no additional cost to you. As an Amazon Associate we earn from qualifying purchases.
Meet Sara from My Life Out of A Lab Coat.
She blogs about all the things that float her boat!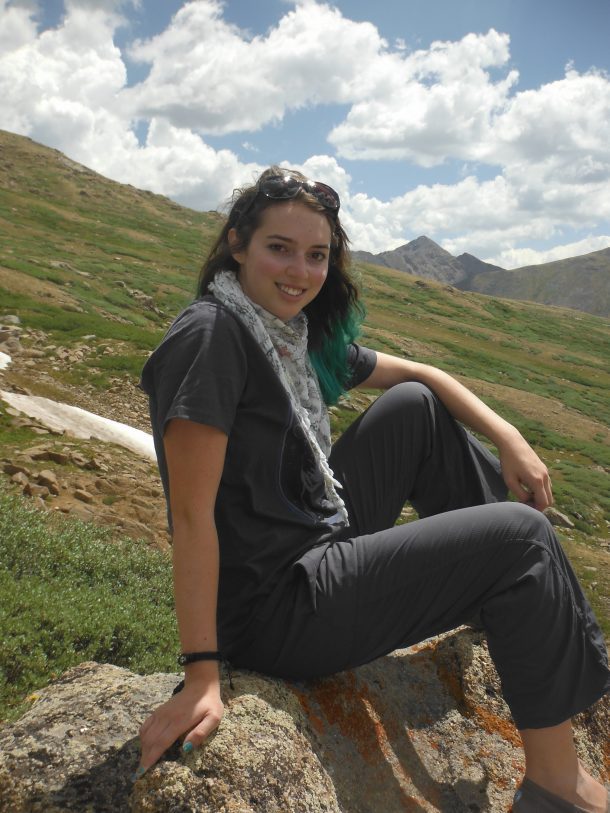 Hey, I'm Sara, I'm a 20-something PhD student studying biochem, specifically blood pressure regulation, here in Canada's Great White North (Calgary) where's it's winter most of the year, and I spend most of my time in an ill fitted lab coat, slaving away to my supervisor's whims. When I can get out of the lab and out of the coat I blog about all the things that float my boat. Mainly Running, Yoga, Shopping, Eating, Lululemon, Crafting, the internet….everything (it's so all over the place). Stop by and say hello, you'll find something you love, I promise!
Make sure to check out these 3 posts:
Go visit My Life Out of A Lab Coat and share the comment love! Don't forget to comment below!