This post may contain affiliate links which may give us a commission at no additional cost to you. As an Amazon Associate we earn from qualifying purchases.
Hello ladies!
Today's featured blog is called My Vickilicious Life. Do you love that or what?
Please welcome Miss Vicki.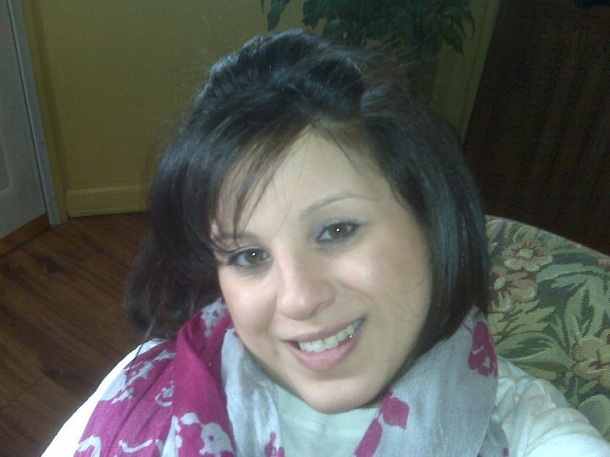 My blog has a little bit of everything, as I don't really think I fit into any one type of mold … I'm a city-girl at heart who is slightly addicted to Iced coffee, nail polish & scarves. I also watch way too much tv, and have been known to choose blogging over cleaning way more then I should 🙂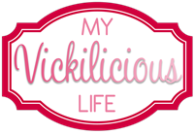 For your reading pleasure:
Struggle Within
Now leave a comment below to roll call, and then head over to Vicki's.
Twitter Party + Hot Fireman Alert!
PS- We're having an AWESOME Twitter part tonight. It's going to be hilarious. We'll be discussing this video, which pretty much says it all. Get signed up and enter to win our fab gift cards here.