Julie from Natural and Free is sharing recipes for allergy-friendly, natural food that isn't bland or boring!
Go check it out for some great ideas for dinner tonight!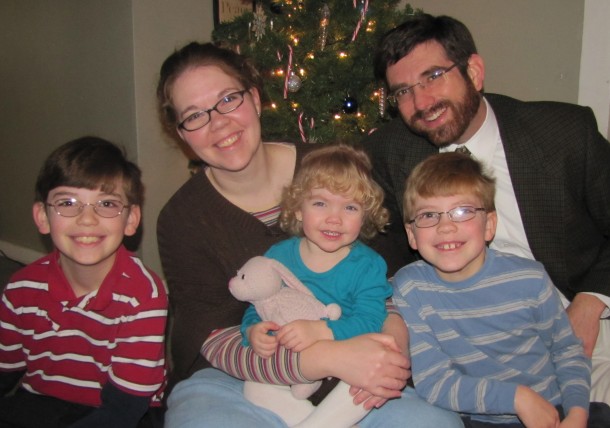 My name is Julie Moore, and I am so very excited to be featured today! I am a wife (married for 12 1/2 years) and mother of 3 (ages 10, 8 and 2). I am also the author of Natural and Free (the blog featured here), which provides allergy-friendly, as natural as possible recipes and helpful information for those who suffer from or care for those suffering from one to all of the top 8 allergens. I also author Fibro, Fit and Fab! where I chronicle my journey to becoming fit and fabulous despite having Fibromyalgia, as well as post about my life in general and topics I am passionate about. Anyway, it is my hope that you enjoy your visit at Natural and Free and find out that, just because a food is allergy-friendly and natural doesn't make it bland and boring!
Natural and Free recommends these delicious posts:
Let's go! Comment below for roll call then go to Natural and Free and share the comment love!